Sortation Code Upgrade Enhances Sortation Functionality & Efficiency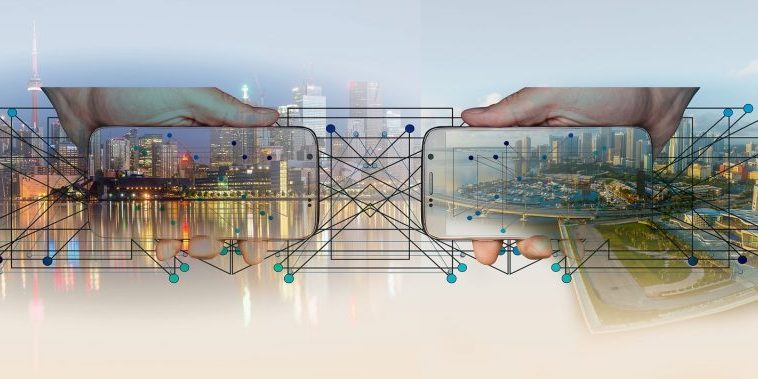 Sciras took the lead in a Sortation Code Upgrade at two sortation hubs for a Global Logistics Company. The Sciras consultants applied their expertise in IT project management & organization change management to complete and deploy the Sortation Upgrade, resulting in increased package sortation functionality and efficiency.
Program/Project Management
Technical Documentation
Organizational Change Management
Leader of a 7-month project for two national hubs for global distribution services in a software upgrade to increase package sortation efficiency.
A Global Logistics Company required Project Management services to assist them with deploying Sortation Code Upgrade at two sortation hubs. By utilizing Project Management best practices, the project was initiated with a gap assessment to determine the current system functionality. Multiple iterations were deployed to build the software functionality without impeding operations incrementally. The Sortation Upgrade was successfully completed upon final deployment, allowing for increased package sortation functionality and efficiency.
We started the process by performing a gap assessment on the software's current sortation functionality. Upon completion of the gap assessment, multiple design sessions were held to ensure the design met the Business and Operations expectations. We conducted key activities that included prioritizing critical resources and on-going weekly communication. By working with both internal and external stakeholders, Sciras lead the project to a successful deployment while ensuring all business needs were met and completion prior to peak season.
Results 

Achieved
From inception to completion, the Sciras team contributed to the success of the project by:
Performing a gap analysis on the current state of the software
Hosting design workshops
Providing technical input into the FS and Test Scripts for the FAT and Deployments
Hosting Demo sessions
Organizing training sessions for Client individuals
Organizing and tracking the status on a weekly basis
Providing an exhaustive "lessons learned" report to key stakeholders, and recommendations on how to improve performance for deployments
Case Studies
More Case Studies