Serialization and Aggregation Readiness for US Products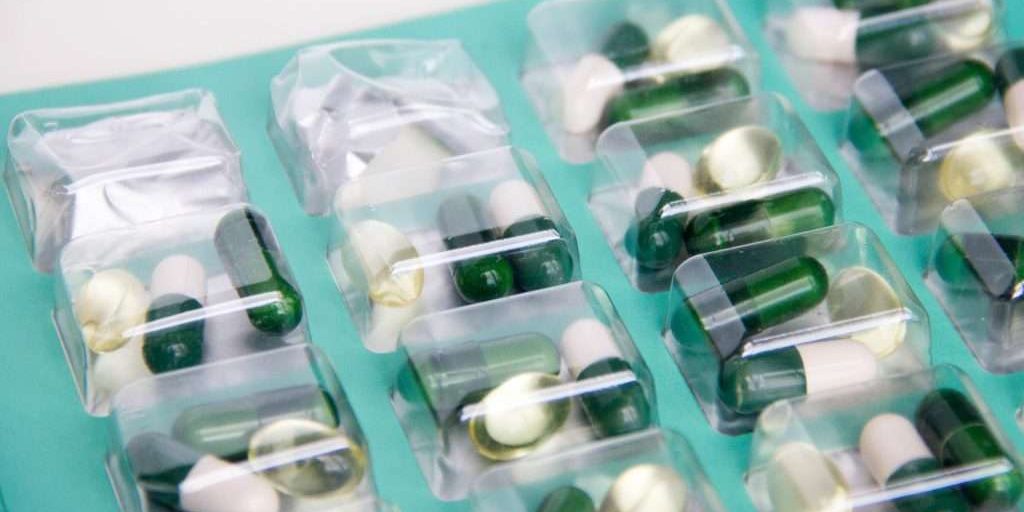 A Global Pharmaceutical client required implementation of aggregation functionality for their packaging lines as part of the 2023+ Enhanced Drug Distribution Security Requirements from the US Drug Supply Chain and Security Act. Our client retained the services of the Sciras team to provide project management support and lifecycle qualification activities to implement the changes necessary to comply with US regulations.
Project Management & Lifecycle CQV
Project Management
Lifecycle Qualification development and execution
Technical Documentation
The successful  implementation of Aggregation functionality and Track and Trace systems has addressed the 2023 requirements of the US Drug Supply Chain and Security Act allowing our client to continue supplying products to the US market.
A Global Pharmaceutical client required serialization and aggregation upgrades for their packaging sites to comply with the 2023 requirements of the US Drug Supply Chain and Security Act. To meet regulatory requirements, the site required construction upgrades, new packaging equipment and the implementation of track and trace software and hardware systems.
The Sciras team identified the systems, equipment and processes impacted by the implementation of the aggregation functionality at site level. Sciras worked with cross-functional teams to implement suitable timelines that would minimize the impact on production scheduling and facilitate the transition to new packaging processes and systems. This provided Sciras the opportunity to coordinate the facility upgrade, develop and execute qualification documentation and ensure gaps in the System Development Life Cycle of the new processes and systems were addressed.
Our team also tracked key metrics on a weekly basis and consolidated all documentation updated and created during qualification to guarantee all activities were in compliance with applicable regulations and corporate standards.
Results 

Achieved
From inception to completion, the Sciras team contributed to the success of the project by providing the following services and deliverables:
User Requirement Specification (URS)
Validation Deliverables

Site Validation Master Plan
Functional Risk Assessment (FRA)
Site Test Plan
Facility, HVAC and BAS Qualification (IQ, OQ)
Equipment Qualification (IQ, OQ, PQ)
Line Manager System Qualification for 4 Lines (IQ, OQ, PQ)
Post Lot Rework Qualification (IQ, OQ, PQ)
Qualification Reports
Traceability Matrix

Site Training Plan
SOPs
Project Management
#CSV #CQV #CSA #ProjectManagement #GMPcompliance #FDAregulations #Serialization #RegulatoryCompliance #Training #OperationalReadiness
Case Studies
More Case Studies