Global Document Management Solution Reduces Infrastructure Cost, Harmonizes Practices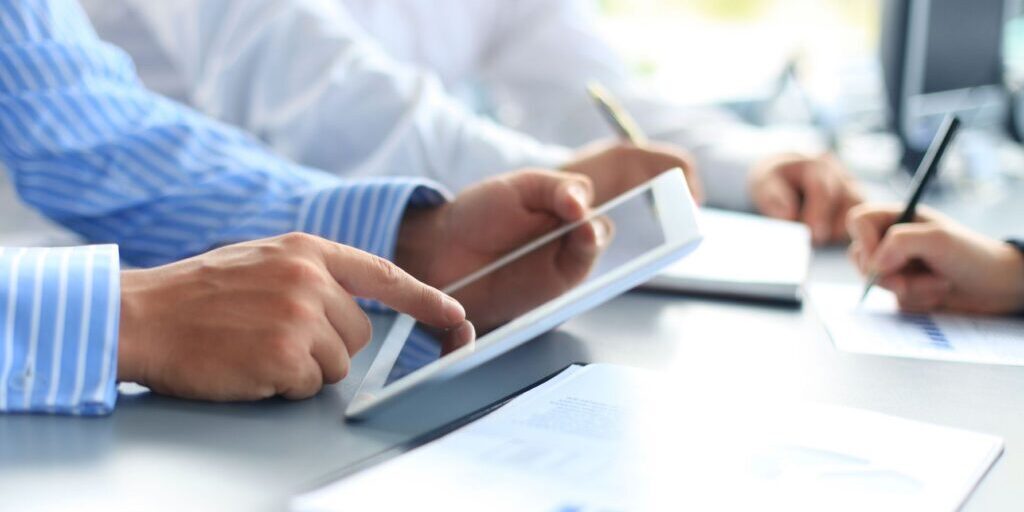 The Sciras team supported the replacement of three legacy systems with a global document management system that significantly improved productivity and reduced operating costs of multiple systems and streamlined business practices.
Program/Project Management
Software Quality Assurance
Technical Documentation
Organizational Change Management
Replacement of three legacy systems by one system led to reduced operating costs, harmonized practices for 7500 users across Canada, USA, France and Mexico.
With three existing legacy global document management systems (DMS) in place, our client was in need of a cohesive, integrated system in order to reduce operating costs and streamline business practices for users worldwide.
We engaged with various sites to identify document management practices including templates & workflows. We conducted workshops to align practices & identify change management activities such as organization changes, training, post go-live support activities.
Using harmonized practices, we worked with the development team to configure a single global solution that would meet the standards of the organization team. Using a series of demonstrations and communications we were able to develop a network of internal change agents who acted as Superusers to support our project. They ensured solution delivery by initiating steering committees and cross-functional teams.
Results 

Achieved
From inception to post go-live stabilization, the Sciras team contributed to the project success as follows:
Conducted multiple workshops to integrate practices across North American and French Sites.
Increased stakeholder awareness of the project through product demonstration in high traffic areas, web broadcasts, posters, and media
Developed appropriate coverage of scenarios by working closely with business partners during the testing phase to best represent document management practices
Sciras provided exhaustive training to key users and support personnel through online and classroom support, including the delivery of customized guides and aids
Over 200 000 documents were successfully migrated to an improved, integrated platform with superior performance
As a result of our project success, we continue to be a trusted partner to this valued client.
Case Studies
More Case Studies